Performance and Racing Engine Expertise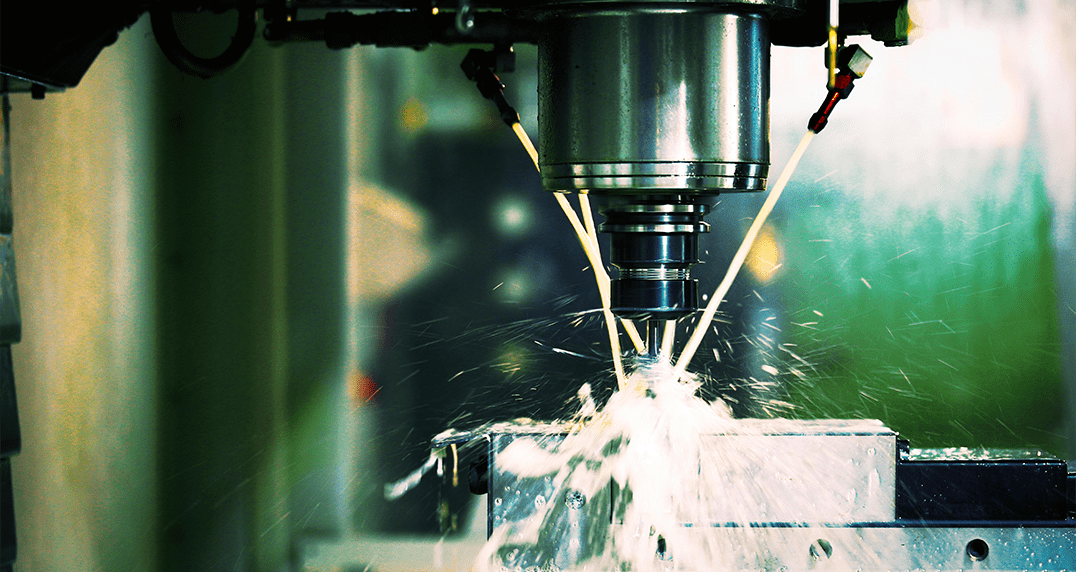 When you head onto the race track, you need to have a performance engine that is finely-crafted, finely-tuned, and exceptionally balanced. This is why racecar enthusiasts from all around the country put their faith in the expert professionals here at Performance Engineering Racing Engines for high performance engines that produce superior results. We work closely with our customers to get a full understanding of their needs to make sure that the finished product meets and even exceeds expectations. We build custom high performance engines for the following.
Hot Rods: If you're restoring or updating a classic car or hot rod, we've got the engine expertise to ensure that your car is every bit as powerful as it looks and feels.
Circle Track Racers: When lap after lap begins to take its toll on your engine, you're going to want the peace of mind that comes trusting the capabilities of Performance Engineering Racing Engines, Inc.
Drag Racers: Not only can we deliver an engine with tremendous power, but we're also seasoned at making your engine look good too. The bigger, the better, and the more you'll be able to crank out as you're flying down the strip!
Backed by more than three decades of high performance engine expertise, we are the number one provider of racing engines that provide exceptional performance. From building and balancing to tuning and tweaking, there's no engine too intimidating, too advanced, or too powerful for our crew. Let us bring your vision to life by turning your vehicle into the pinnacle of automotive performance. Contact us and let us know about the high performance engine services you need today.